At Accuity, we enable our partners to empower their health system and hospital clients to reach their full potential. By partnering with us, you can offer a one-of-a-kind physician-led solution that boosts your clients' clinical documentation integrity and financial performance. 
By partnering with Accuity, you can: 
Grow Your Business 
Expand Your Market Reach 
Drive Additional Revenue 
Differentiate Your Offerings from the Competition 
Our philosophy is simple – we align our strategies and innovative, tech-driven solution with our partners to form an unbreakable collaboration. One that gives you and your clients a unique way to succeed and drive future growth.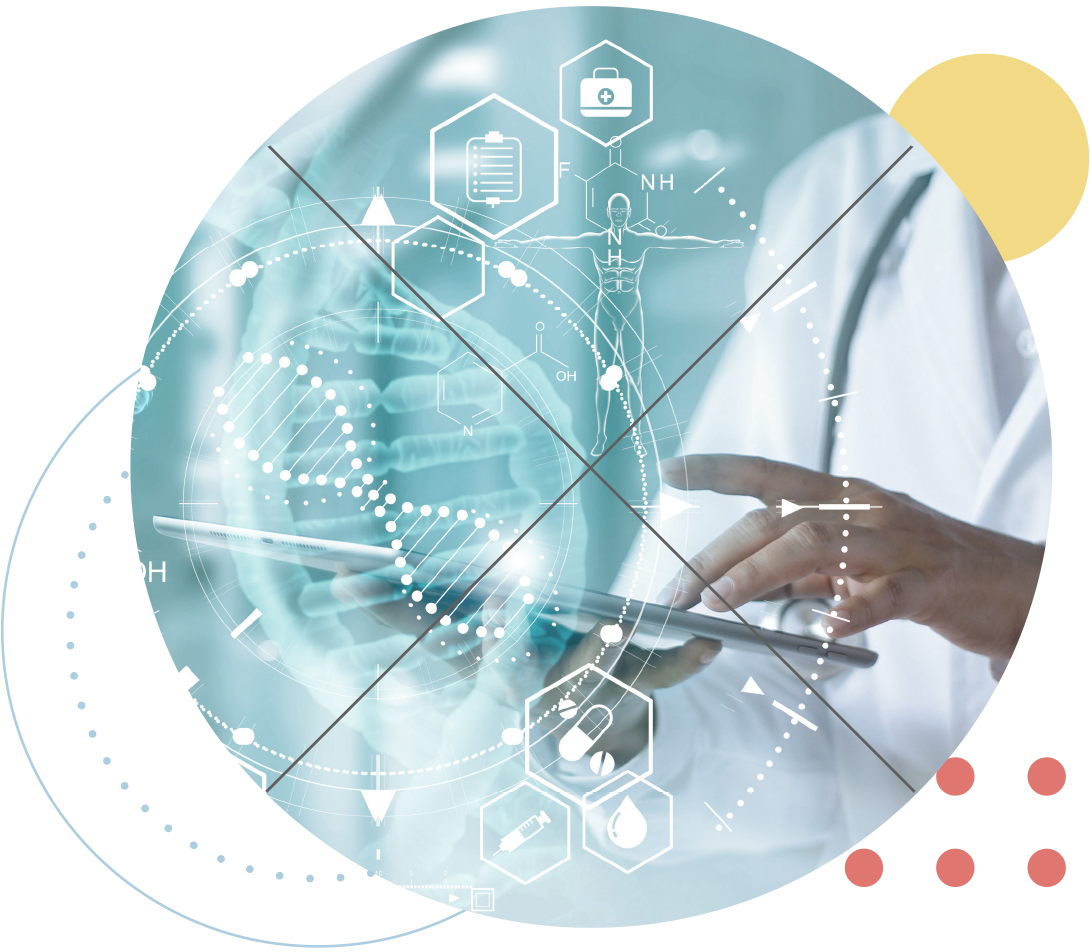 Partnership types
The Accuity Partner Program offers several partnership types, providing you the opportunity to choose what type of relationship works best for your commercial and growth strategy.
Referral: Exchange referrals with Accuity to expand your business and drive shared revenue
Reseller: Add value and boost your portfolio by reselling Accuity's solution
Business Process Outsourcing: Use Accuity's solution in conjunction with your own products and services
Learn more about expanding your business, earning more and bolstering the revenue integrity of your health system and hospital clients. With our team by your side, you'll enhance your offerings for a distinct strategic and competitive advantage.